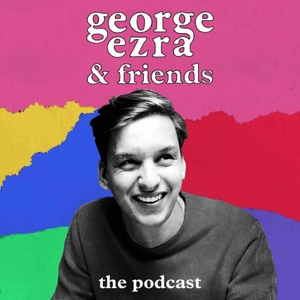 This week George records with one of rock's most captivating frontmen, guitarists, and songwriters, Kurt Vile. 
Travel can inspire in surprising ways and Kurt discovered as much making his new record, the eclectic and electrifying 'Bottle It In'. These songs show an artist and songwriter who can make you laugh and break your heart, often in the same line. George & Kurt talk about this new record, his journey through music and life growing up. 
This podcast was edited by Warren Borg. The animations and visuals are thanks to Oisin Griffin. Thank you to Josh Sanger and the Closer Artists team. Thanks to Kurt for chatting with George. And of course, thank YOU for downloading and supporting this podcast.