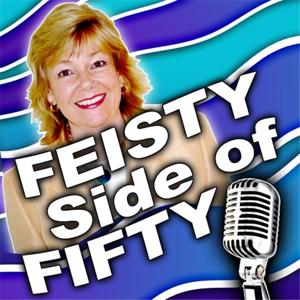 If you're looking for a great read to share with your middle-grade grandchildren look no further!
Kwame Mbalia, creator of the much-loved Triston Strong series, has just published his latest book. It's called Tristan Strong Keeps Punching and is the final book in the bestselling trilogy. The first book in the series received the Coretta Scott King Author Honor award. And Kirkus Reviews calls this latest volume "a satisfying finale." So the author has much to be proud of and many credits to his name.
Kwame joins us to share all about this latest addition to his series and how his books celebrate African American folktales, adventure and plenty of twists and turns to keep you turning pages with anticipation!