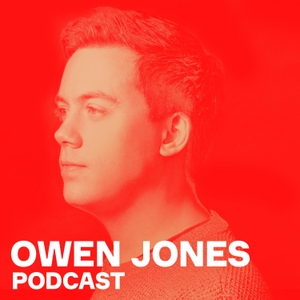 Dave Ward leads the Communications Workers' Union - one of Britain's biggest unions. He tells me how workers applauded by politicians and bosses have been screwed over by them, why a 'New Deal for Workers' is overdue, how the union fighting back succeeded in winning Royal Mail workers improved terms and conditions, how the unions can make themselves stronger and more relevant - and why Keir Starmer's Labour party is at risk of becoming irrelevant.
Help us take on the right wing media: https://patreon.com/owenjones84​ Support this show http://supporter.acast.com/the-owen-jones-podcast.
 See acast.com/privacy for privacy and opt-out information.