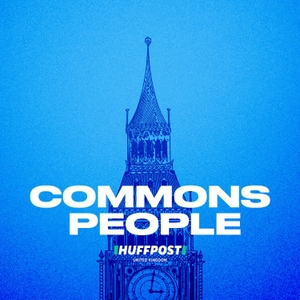 Labour Think They've Found Tories' Weak Spot, But Is It Enough To Win? With Lord Mandelson
04.22.2021 - By Commons People
Allegations of cronyism and government by WhatsApp have been intensifying around the Conservatives as Boris Johnson's texts to manufacturer and Tory donor James Dyson add to the lobbying scandal engulfing former PM David Cameron and members of the Cabinet. Labour think they've found a message to take to the doorstep for local elections, but are claims of Tory sleaze enough to take power nationally?
A scandal of another sort has however overshadowed the Greensill story, as failed plans by the so-called "big six" Premier League teams to create a breakaway European "super league" united rival fans and political parties in a backlash which may usher in a watershed moment for English football. 
Labour ex-cabinet minister Lord Peter Mandelson joins Arj Sngh, Paul Waugh and Rachel Wearmouth to discuss what the super league scandal means for politics, and how Labour need to "turn the Tories inside out" to win again.
Clips from Joe, Sky Sports News, Sky News, LBC, Tom Sheldrick ITV interview with Jill Mortimer and Parliament TV.
Make sense of politics. Sign up to the Waugh Zone and get the political day in a nutshell every weekday evening.
 See acast.com/privacy for privacy and opt-out information.