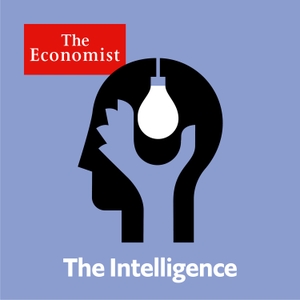 Landed, in trouble: Alexei Navalny returns to Russia
01.18.2021 - By The Intelligence
The opposition leader was detained as soon as he arrived—but President Vladimir Putin has no good options for dealing with his most vocal opponent. Germany's ruling CDU party has a new leader; we examine the challenges that lie ahead for him, his party and his country. And the kerfuffle behind an American-made film relegated to the Golden Globes' foreign-language category. 
For full access to print, digital and audio editions of The Economist, subscribe here www.economist.com/intelligenceoffer
 See acast.com/privacy for privacy and opt-out information.