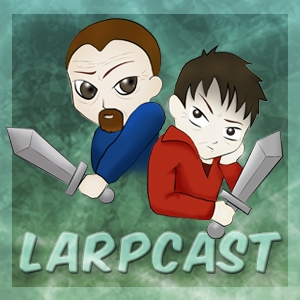 Larpcast 113: Drachenfest 2018!
08.09.2018 - By Larpcast
We interview Jake Gardner about his recent trip to mega larp Drachenfest!
Enjoy!
-Mickey and Bill
Also, bad news, at the beginning Mickey talks about the lost Noah interview. Turns out, Bill was right, the episode had fundamental audio recording issues so sadly we can't issue it as a bonus episode alongside this one. Luckily we did have Noah back, along with Dan, for episode 98 also about Drachenfest so check them out!