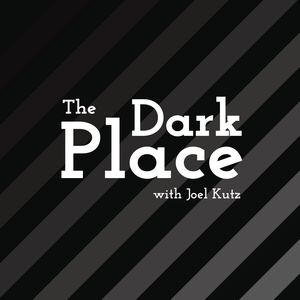 The 23-year-old journalist from Austin, Texas talks about living with anxiety, the experience of having a panic attack, and why "it's better to cry outside than it is to cry inside."
Laura runs the newsletter Mental Health Day. Subscribe at tinyletter.com/mentalhealthday.
This episode is sponsored by Talkspace, an online therapy company that allows you to message a licensed therapist on your phone or computer. Visit talkspace.com/DARK and enter the promo code "DARK" to get $30 off your first month.