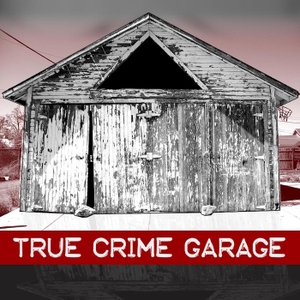 Lauren Giddings /// Part 1 /// 341 
Part 1 of 2
 
 
www.TrueCrimeGarage.com
 
Lauren Giddings was missing for four days when her friends and family jumped into action. The next day her remains were found not far from her apartment. Join Nic & the Captain in the Garage as they discuss the Lauren Giddings case.
 
Beer of the Week - Awestruck Dry Apple + Oak 
Garage Grade - 3 and 3 quarter bottle caps 
 
Check out TCG's awesome partners!
www.Stamps.com - click on the microphone and type in GARAGE for a special offer that includes a 4 week trial plus FREE postage and a digital scale without any long term commitment.
www.Noom.com/Garage - start your trial today. It's the last weight loss program you'll need!
 
The full archive of True Crime Garage is available on the Stitcher listening app - for FREE. Our show "Off the Record" is only on Stitcher Premium. For a FREE month of listening go to http://stitcherpremium.com/truecrimegarage and use promo code GARAGE