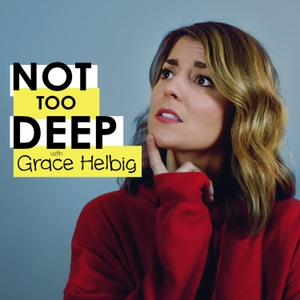 Recorded: April 23, 2020
The multi-talented Lauren Lapkus is my guest today! We gush over our mutual love for reality television, discuss her many podcasts, and talk about her hilarious starring role in the new Netflix comedy "The Wrong Missy", streaming May 13th!
Follow Lauren Lapkus:  
www.twitter.com/laurenlapkus
www.instagram.com/laurenlapkus
Check out our website: www.nottoodeep.com 
See omnystudio.com/listener for privacy information.