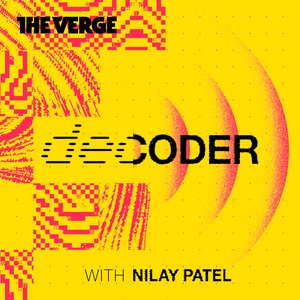 Laurene Powell Jobs: Trump's rhetoric is "out of a dictator's playbook"
03.06.2019 - By Recode Decode
Laurene Powell Jobs, the founder of the Emerson Collective, talks with Recode's Kara Swisher about journalism, VR, and activism.
In this episode: Why Powell Jobs is investing in media; President Trump's attacks on journalists; are billionaires buying outlets the only way forward?; Alejandro G. Iñárritu's VR border crossing film, Carne Y Arena; art and activism; how to fix the immigration impasse; how social media changes art; Powell Jobs' first education nonprofit, College Track; and when will Silicon Valley wake up?