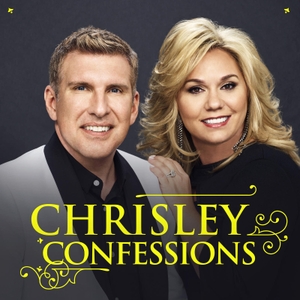 15: Leading by Example, the Other Side of Addiction, and Phone Tag
12.05.2018 - By Chrisley Confessions
On this week's episode, Todd and Julie get emotional and talk about arguments they're going through, and go into detail about Todd's relationship with Kyle, and answer your questions about blended families and parental advice.
Join in the conversation! Call and leave a message to: (931) 674-1672
Catch the show on TUESDAYS at 10pm/9pm central on USA Network.
This episode is sponsored by:
[Burst Oral Care](https://www.burstoralcare.com/) (Code: CC)
[Canvas People](https://www.canvaspeople.com/) (Text CHRISLEY to 484848)