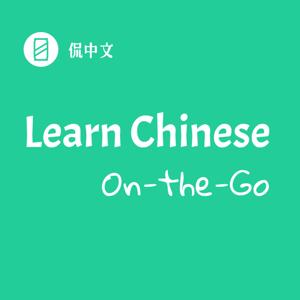 Learn Chinese On-the-Go
By ChineseCan.com
What's Learn Chinese On-the-Go about?
Learn and forget what you learned quickly?
We hear you. It is because you are not learning what you can use right away.
Are you learning the Chinese language that native speakers really use daily?
Chinese Can endeavors to collect most useful daily expressions and show them to you in short and sweet episodes. You can use an expression right after you learned it.