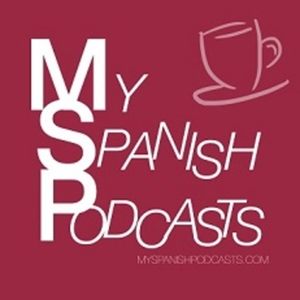 In this episode I talk about going camping in Spain, a popular way to enjoy the holiday in Spain during the summer.
In my website http://www.myspanishpodcasts.com you can find a Learning Guide with the complete transcript for this episode and useful exercises.
En este episodio hablo sobre ir de camping en España. Una forma muy común de pasar las vacaciones en España.
En mi página web http://www.myspanishpodcasts.com encontrarás una Guía con la transcripción completa del episodio y útiles ejercicios.