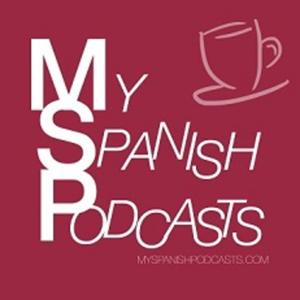 Learn Spanish: Podcast de My Spanish Podcasts
By Learn Spanish: My Spanish Podc
What's Learn Spanish: Podcast de My Spanish Podcasts about?
Transcripts and excercises here: http://www.myspanishpodcasts.com
Improve your Spanish listening to a native speaker speaks in a natural manner about different and interesting subjects. Intermediate and advanced podcasts from Spain.
Mejora tu español escuchando a un hablante nativo hablando de una forma natural sobre diferentes e interesantes temas.
Podcasts de nivel medio y avanzado desde España.