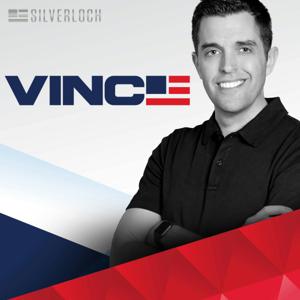 In this episode, I address the latest disturbing attack on our kids, as the culture wars heat up. 
News Picks:
Key takeaways from the Sussmann filing. 
New Jersey pushes to sexually indoctrinate second grade kids.
Alabama passes a bill pushing back against the sexualizing of children.
Mortgage applications are dropping as interest rates rise. 
Brian Stelter gets wrecked by a college student. 
Eric Adams is a disaster. 
Judge Ketanji Brown Jackson is confirmed.
Copyright Bongino Inc All Rights Reserved
Learn more about your ad choices. Visit podcastchoices.com/adchoices