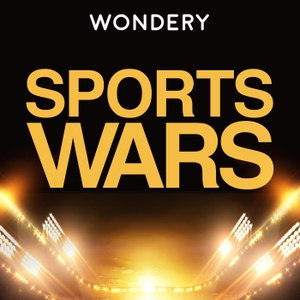 LeBron vs. the Warriors — The Hamptons Five | 4
12.18.2019 - By Sports Wars
Another year, another Finals. And another matchup between LeBron and the Warriors. Only this time, Golden State has a little extra help on its side. Because they've signed a star named Kevin Durant. LeBron clashes with this new superteam, and as the rivalry concludes, both LeBron and the Warriors head in unexpected directions.
Support us by supporting our sponsors!
Roman — GetRoman.com/SPORTSWARS to get a FREE online visit and FREE two-day shipping.