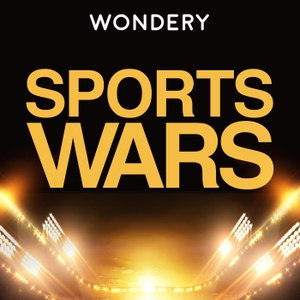 LeBron vs. the Warriors — They Can't Stop Us | 3
12.13.2019 - By Sports Wars
The Warriors blaze through the regular season, setting an NBA record with 73 wins. But that leaves them worn out. And vulnerable, as they head back to the Finals. Because LeBron James is hungry for his third championship ring.
Support us by supporting our sponsors!
SimpliSafe — Go to SimpliSafe.com/SPORTSWARS to save big and get a free security camera!