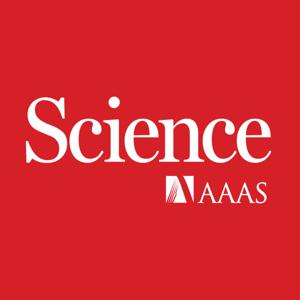 Staff Writer Paul Voosen talks with host Sarah Crespi about plans for NASA's first visit to the Moon in 50 years—and the quick succession of missions that will likely follow. 
Next, Eileen Roesler, a researcher and lecturer at the Technical University of Berlin in the field of human-robot automation, discusses the benefits of making robots that look and act like people—it's not always as helpful as you would think. 
This week's episode was produced with help from Podigy.
[Image: Virginie Angéloz/Noun Project; Music: Jeffrey Cook]
[Alt text: three robot drawings that look like people to different degrees]
Authors: Sarah Crespi; Paul Voosen
See omnystudio.com/listener for privacy information.