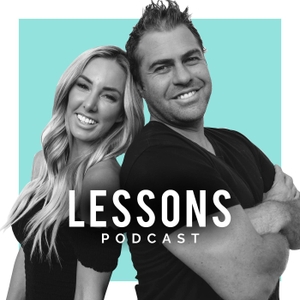 What's Lessons about?
A podcast suited for everyone, who is open to learning and growing. A place where we speak with loads of different people from all walks of life coming on to share their biggest life lesson. Whether thats in health, life, business, failures, success, relationships and more.
We are so excited to share and explore loads of lessons that can potentially change your life and only help your life be more fulfilled and happy.