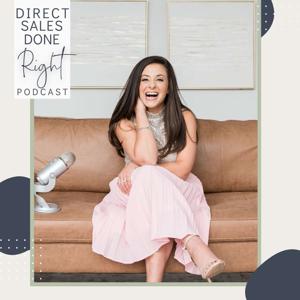 It's time to get chic done! In this week's episode, Katy and Melanie share their vision and all the "glow ups" behind the Make Chic Happen Planner!
Mark your calendars- the Planner releases NOVEMBER 27th and from the response we have received, we are expected it to sell out fast!
In this episode, you'll learn:
-It doesn't matter what type of business you have, as long as you are leveraging social media to grow- the Make Chic Happen Planner is for you!
-The Planner allows you to reflect on your weekly content and see the progress of your goals.
-Planning out your content, grows your confidence which then grows your income!
And most importantly- ALL the "glow up" features the Planner has to offer, and how they can help you grow your business using social media.
Sign up to be on the waiting list for the planner, so you can be the first to know when it is ready to purchase: chicinfluencer.com/product/make-chic-happen-planner
Anyone who signs up gets first dibs on the Planner! You'll also receive trainings, freebies, and more