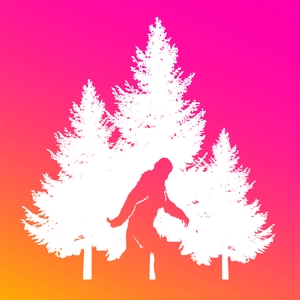 Today we break down the meme of the century, the great raid of Area 51. Is it really going to happen? What would happen if/when it does? ARE THERE REALLY ALIENS TO BREAK FREE!? All answered in a delicious compact podcast for your convenience. Now slap that play button fam.
Follow us on Instagram!
Follow us on Twitter!
Follow us on Facebook!