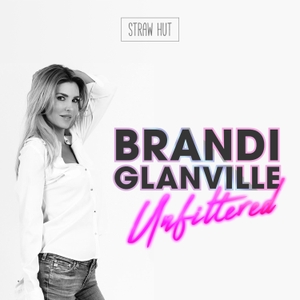 Brandi and Will hang out with some Rose All Day to talk about the state of their love lives. Why is casual sex so difficult? Plus, there's already drama on Straw Hut Media...one of our hosts got fired from his job because of his podcast. Hear the whole story!
Tune into more shows from Straw Hut Media on their website.
Follow Straw Hut Media on instagram for the latest updates!