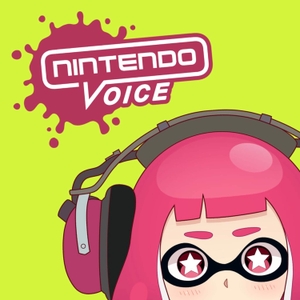 Hi and welcome to episode 158 of Nintendo Voice!
On the show we have Lewis Pugh and Harrison Milfeld as we both discuss the human cost of game development, from stories of the industry and even from the indie scene told first hand by Lewis.
Here is the link to our Patreon page and become a patron if you like what you see and hear!
https://www.patreon.com/nintendovoice
As ever you can get in touch with the show via:
Email: hello@nintendovoice.com
Twitter: @NintendoVoice
Music used in this episode is our new theme song!
Enjoy the show!