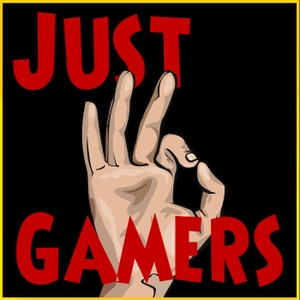 This week, we review our Just OK Game of The Month: Life is Strange. We take your Voicemoyles on Life is Strange and other stuff too! Stop by next week to vote on our new Game of The Month, and to hear us talk about our Just OK Game of The Year. YOU can tell us what your picks are for Game of The Year over at goty.justokgamers.com Thanks to our listener of the week, IxidorTheBender!
Just OK Gamers Official Merch Store! shop.justokgamers.com
Join us on Discord! discord.gg/justokgamers
Patreon! And Exclusive Patreon Podcasts! patreon.com/justokgamers
Twitch Streams Nightly at 7PM EST twitch.tv/justokgamers
Check out our Subreddit: reddit.com/r/justokgamers.
Leave us a Voicemoyle! 1-615-763-JOKG(5654)
Become the Listener of the Week, Leave us a review on iTunes!