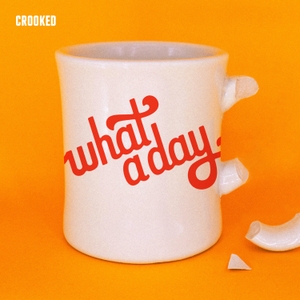 The G7 summit ended on Sunday, with President Joe Biden and several other world leaders pledging to send one billion COVID vaccines to poorer nations and endorsing the idea of a global minimum tax. Today, Biden is set to meet with NATO leaders before meeting with Vladimir Putin in Geneva on Wednesday. 
Yesterday in Israel, the Knesset voted to approve the new coalition government which includes eight different parties of varying politics who unified to oust former prime minister Benjamin Netanyahu. Naftali Bennett was sworn in as the new prime minister. He and most of his cabinet worked in Netanyahu's at various times during his 12 year tenure, indicating that massive changes won't come quickly. 
And in headlines: Darnella Frazier receives an honorary Pulitzer Prize, Nancy Pelosi promises to probe the Trump DOJ, and a ride on Bezos's rocket sells for $28 million.
For a transcript of this episode, please visit crooked.com/whataday
Learn more about your ad choices. Visit podcastchoices.com/adchoices