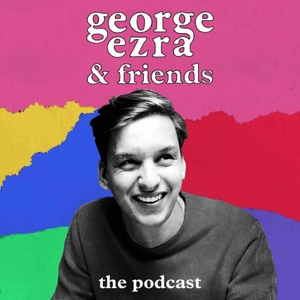 'MUSIC WAS THE FIRST TIME I REALISED I LIKED SOMETHING'...
This week's episode is potentially my favourite to date. I sat down with Lily Allen, and what an insightful and interesting conversation we had! Loved it. Stick it on and let me know what you think!
This podcast was edited by Warren Borg. The animations and visuals are thanks to Oisin Griffin. A big thank you to Josh Sanger and the Closer Artists team for their help. Thanks to Lily Allen for meeting with me. And of course, thank YOU for downloading and supporting this podcast. See you next week!