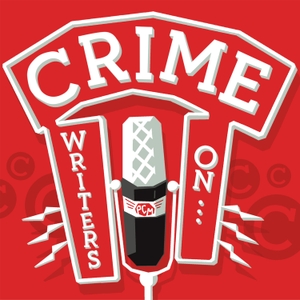 First up, Facebook Watch is out with its own imagining of the podcast, "Limetown." As with the original, the story revolves around a public radio reporter investigating the sudden disappearance of hundreds of people from a tiny town and remote research facility years ago.
OUR SPOILER-FREE REVIEW OF "LIMETOWN," BEGINS IN THE 28th MINUTE.
Moving on, "The Undercovers" is an audio dramatization of the life and career of a DEA agent and his exploits working to take down narco-terrorists from inside their organizations. It attempts to set itself apart in style and storytelling, with tough-guy dialogue to go along with the tough-guy action.
OUR SPOILER-FREE REVIEW OF "THE UNDERCOVERS," BEGINS IN THE 59th MINUTE.
In Crime of the Week: blood bath.
For exclusive content and more, sign up on Patreon.: https://patreon.com/partnersincrimemedia