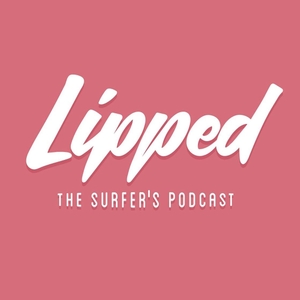 Lipped the Surfer's Podcast
By Lipped Podcasting
What's Lipped the Surfer's Podcast about?
Join Cahill Bell Warren and Jimmy Miles as they compare notes on World Surf League Championship Tour Events and the WSL Fantasy Surfing competition. They'll be joined each episode by feature guests to add insights you won't get elsewhere.
Relaxed and conversational it's like sitting back and relaxing with some friendly fantasy surfer banter.