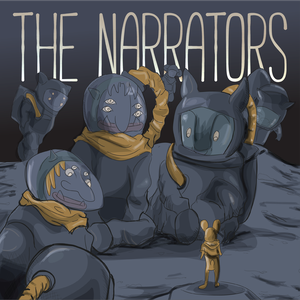 Episode 188: It's graduation season, so today we're sharing a story from first-time storyteller Lisa Jerez Artus. Lisa told her story—while dressed in full cap and gown regalia—on 15 May 2019 at Buntport Theater in Denver, Colorado. The theme of the show was "Alter Egos."
A very special thanks to Teacup Gorilla, who provided the outro music for this episode.
As always, you can subscribe, rate and review us wherever you get your podcasts. For the latest information about our live shows or special events, please check our Facebook page.