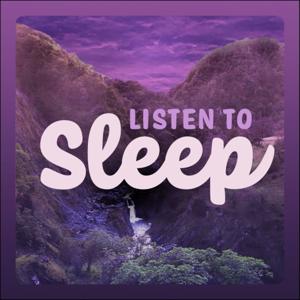 Listen To Sleep - Quiet Bedtime Stories & Meditations
By Erik Ireland
What's Listen To Sleep - Quiet Bedtime Stories & Meditations about?
Fall deeply asleep with a quiet story or meditation read from a cozy mountain cabin to help you relax and let go of the day.
If the podcast helps you sleep, would you consider supporting it for less than $3/mo? You'll get some great perks. All supporters get the weekly bedtime story & the sleep meditation a day earlier & always ad-free. For those who want more, you can get 8 new stories & 4 new meditations every month by joining Listen To Sleep Plus for less than $5/mo, risk free.
Join now or learn more at https://www.listentosleep.com/support.
Sleep well.