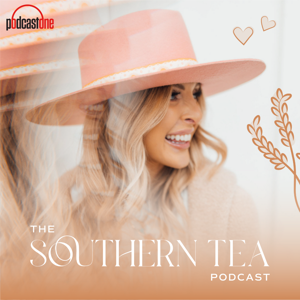 In this episode, Lindsie brings back to the show her best friend and assistant Karley, to go through some off the cuff listener questions about food, plastic surgery, Reality TV, and marriage.
This episode is sponsored by:
Athena Club - promo code: southerntea
HelloFresh - promo code: tst14
Follow The Southern Tea on Instagram!
Theme music by Jason Shaw.
Licensed under Creative Commons: By Attribution 3.0 License.