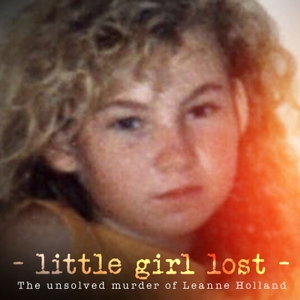 Little Girl Lost: The Unsolved Murder of Leanne Holland
By 7 News
What's Little Girl Lost: The Unsolved Murder of Leanne Holland about?
After Leanne's beaten body was found in bushland at Ipswich, Queensland in 1991, her sister's boyfriend, Graham Stafford, was convicted and jailed. However he was set free in 2009 and his conviction quashed on appeal. A retrial was ordered but one did not go ahead.
So, who killed Leanne Holland?
Over several episodes we will closely examine the history, myths, untruths, and stories surrounding the characters at the very heart of this case.
For the first time, a new perspective of this brutal murder and its aftermath will be revealed.