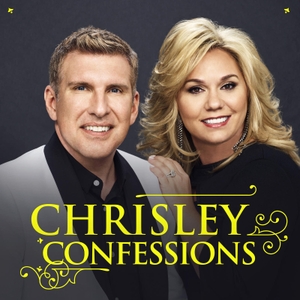 On this week's episode, Todd and special cohost Chase answer the burning questions about Chase's love life, drinking for the wrong reasons, celebriry friends, and how he REALLY feels about his siblings. 
Join in the conversation! Call and leave a message to: (931) 674-1672
Catch the show on TUESDAYS at 10pm/9pm central on USA Network.
This episode is sponsored by:
[HelloFresh](https://www.hellofresh.com/landing/chrisley80) (CODE: CHRISLEY80)