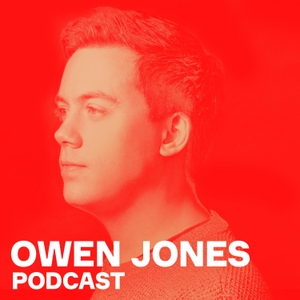 Britain has one of the worst death tolls and economic crises caused by the pandemic on earth - but the Tories have a lead, and the recent polling suggests it's growing. Joining me to discuss why - and what the left's strategy should be - are author Grace Blakeley, cultural theorist Jeremy Gilbert, and pollster Carl Shoben.
Help us take on the right-wing media: https://patreon.com/owenjones84 Support this show http://supporter.acast.com/the-owen-jones-podcast.
 See acast.com/privacy for privacy and opt-out information.