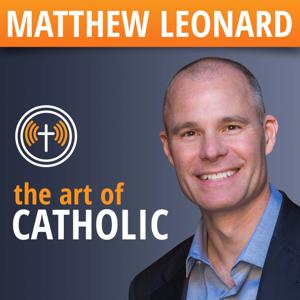 Every now and then you meet a person whose life blows your mind.
I recently met that guy while in Israel.
His name is Msgr. Hilary Franco, a priest of 64 years and unlike anyone you've ever encountered.
He's a living treasure-trove of knowledge spanning the last six decades of Church history.
But it's his personal hi