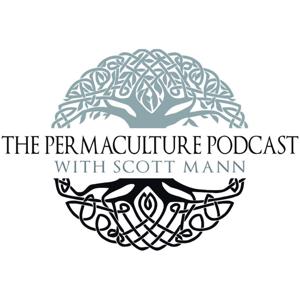 Visit Our Sponsor: Foraged.Market
Donate Directly: via PayPal -or- Venmo @permaculturepodcast
 
Want to listen to more conversations about Permaculture? Browse the extensive archives of the show. 


If you've been listening to this podcast since near the beginning, you may remember shorter episodes that introduced an idea or topic. This episode, and others you'll hear like it, irregularly in the future, is a call back to the days of those perma-bytes. With so many amazing people and organizations doing good work in the world, I want to be able to share more of them with you.
 
Learn More