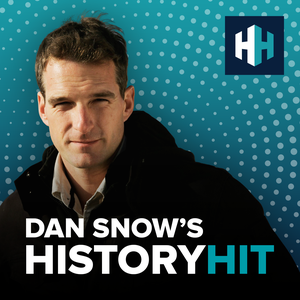 Helen Rappaport, a specialist in Russian history, joined me on the podcast for the third episode of our lockdown learning series to talk about the Russian Revolution. We run through some key moments in the fall of the Romanovs.
Many thanks to Simon Beale for creating this downloadable pdf worksheet for students:
https://drive.google.com/file/d/1K9b4wZUKbagxobWBPlCOs3ZUuiLmzOj3/view
 See acast.com/privacy for privacy and opt-out information.