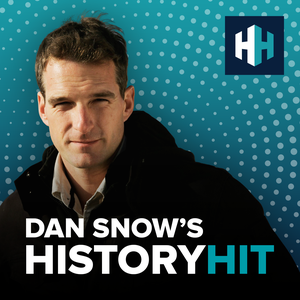 For Lockdown Learning this week I am joined by Dr Fabian Hilfrich, head of American History at Edinburgh University. He takes us through from the late 19th Century to the beginning of the 20th century when America rose to challenge the old European powers on the world stage. We cover subjects such as American imperialism, industrial development and wealth distribution, the impact of immigration, how America viewed itself on the world stage and the evolution of the constitution during this period.
Many thanks again to Simon Beale for creating this downloadable worksheet for students: https://drive.google.com/file/d/1DOC7Qj3kxZ3iboMwIQ4xsCfYV0QZGLVZ/view
 See acast.com/privacy for privacy and opt-out information.