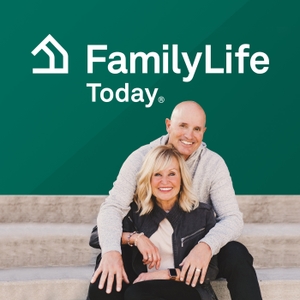 For 17-year-old Chelsea Sobolik, key signals of her passage into womanhood were late-very late. As she prepared to enter college, a visit with her physician revealed that she had been born without a uterus, confirming Chelsea's worst fear: She was permanently infertile. Chelsea Sobolik reveals how this difficult diagnosis led her on a journey of self-discovery.
Show Notes and Resources
Listen to Chelsea's story on Unfavorable Odds™ with Kim Anthony. https://www.familylife.com/podcast/unfavorable-odds/longing-for-motherhood/
Learn more about becoming a Legacy Partner, a monthly supporter of FamilyLife.