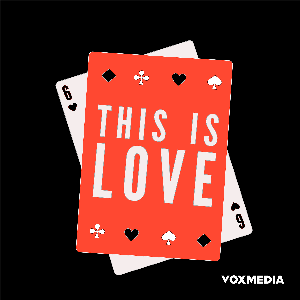 All new stories, starting April 1. Stories about animals and the wild, and what happens when we take time to look around us.
This Is Love is a proud member of Radiotopia from PRX.
If you haven't already, please subscribe to the show and review us on Apple Podcasts! https://apple.co/2BmMZr5
Say hello on Twitter, Facebook and Instagram.
Artwork by Julienne Alexander.