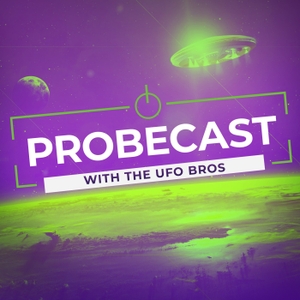 Love and Saucers: Man loses virginity to Alien Woman!!!!
03.09.2018 - By UFO BROS Probecast
Emmett & Joe Interview Inverstigative film maker, Brad Abrahams, on his most recent film: Love and Saucers. Also meet the man who says he lost his interview to an Alien woman at 17 years old.