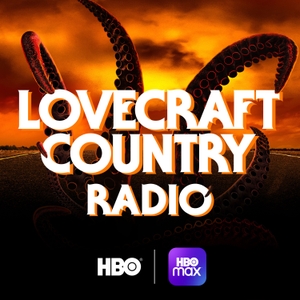 Lovecraft Country Radio
By HBO
What's Lovecraft Country Radio about?
The official podcast for HBO's Lovecraft Country. Every Sunday, Ashley C. Ford and Lovecraft Country writer Shannon Houston discuss the latest episode of the series. Listen every week as Ashley and Shannon share their thoughts on the ties between the horror genre and black culture and explore how the show's themes connect to contemporary social issues.
Stream new episodes of Lovecraft Country, starting August 16th, Sundays at 10 PM on HBO and HBO Max.