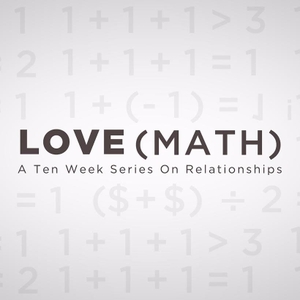 Today's podcast features Professor of Marriage and Family Therapy Dr. Chris Habben on the topic of suicide.
We believe that God calls His Church to be a safe people that can talk
about difficult things. Through our Truth: A Love Story series we are exploring topics that include anxiety, depression, mental illness, and suicide. These are complex conversations that we hope to approach thoughtfully, scripturally and holistically towards healing and wholeness.
If these topics are likely to be triggering for you, please use
discretion as you consider whether to listen.
If you are in need of help, know that you are not alone. Please reach out to any of the following:
Johnson County Mental Health Center Crisis Line: 913.268.0756
Suicide Hotline: 800.273.8255 or Text: 741741
For emergencies, please call 911.