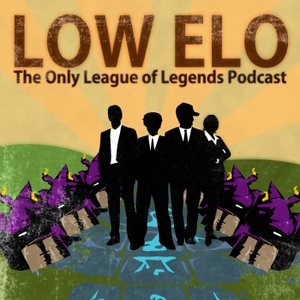 One of the wonderful things about League of Legends is that it's always changing. Every game is a new combination of champions, players and seemingly uncontrollable, unpredictable events. This episode isn't about those kinds of changes. This episode is about the big kind. The kind of changes that come with major patches. The bestest changes of them all!
This week the game asks you to write in with what kind of local business your champion would open. Don't forget to include their slogan for their crappy daytime TV commercial! You can send all email to [email protected]
Jeff, Dave and Eric can all be reached on twitter here.
This episode's soundtrack is Глазами Детей by Чокнутый Пропеллер.