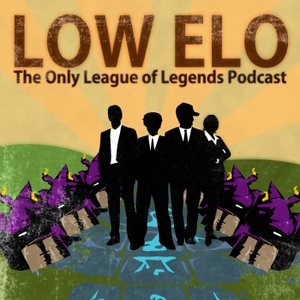 You know, I pass out at work just once and these guys go and record a show without me. This episode is filled with all of the football references and Garen talk you'd expect from Dave run wild. They also talk about Scion and beg Stretch to turn up his microphone.
This week Dave finally gets his favorite activity into the game and asks you what happens when your favorite champion is a recruited into the NFL. What position do they play and how is that working out for them? Send answers and your other emails to team@lowelo.com.
I'll be back next week.
Love,
Jeff