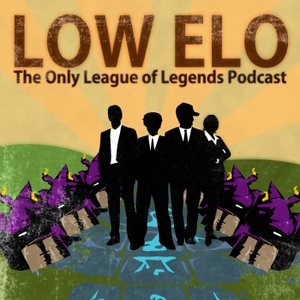 This episode of Low Elo, the League of Legends podcast, we talk about a bunch of season 4 things like support changes, new items, economy and warding. Unfortunately, the day after we recorded the episode the first patch hit so this episode is already out of date.
It's K. We love you anyways! Our sponsor, Audible, is still totally cool and giving away free audio books and at least we announce the winner of our Heimer challenge so listen and be amazed!
You can catch the hosts on twitter as EatGamer, LowEloDave and ctfelts.
Please send your holiday email, including promotions and around the world updates, to [email protected]
This episode's soundtrack is Zombie Wok by The Karovas Milkshake.