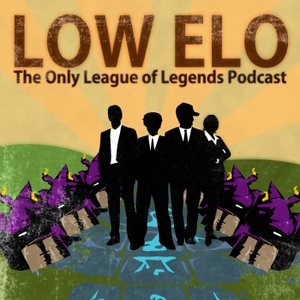 On this episode of Low Elo we talk 5.2, prime you for the League of Legends Championship Series 5 and share some stories around ranked placement.
Our game this week is all about love. Got a champion crush (Jeff's is Lux so back off)? Who are they and what will you get them for Valentine's Day?
As always send your answers and other email to [email protected]
THis week's soundtrack is Enthusiast by Tours.