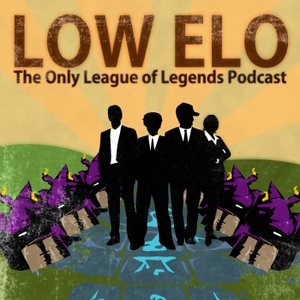 In the last episode of Low Elo for 2014 we go over our top and bottom moments ion 2014 for the League of Legends, make some predictions and set in stone our requests for the New Year.
To join in, feel free to tell us your League of Legends New Years resolution and the best we'll read on the air making you accountable to our hundreds of thousands of listeners world wide. Want that kind of pressure? Have other things to tell us about like support reports or around the world updates? Email us at team@lowelo.com.
This week's soundtrack is Skunk Island by Vitamin Pets.