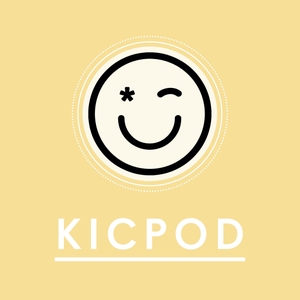 Lowering Expectations & Going with the Flow in 2021
02.02.2021 - By KIC POD
Welcome to season 3 of the KIC POD!
In today's episode Laura and Steph reflect on their most challenging year yet and how they're feeling going into 2021.
Both Steph and Laura discuss how they're tackling external pressures regarding marriage and pregnancy/motherhood, then Laura also gives an exciting wedding update.
KIC SPECIAL SHARES
Laura: A Promised Land - Barack Obama, BUMP - TV series, Bling Empire - TV series
Steph: Liane Moriarty - The Husbands Secret, Nine Perfect Strangers & Truly Madly Guilty
For more information on the new ADIDAS ULTRABOOST 21s, visit adidas.com.au/ultraboost_21