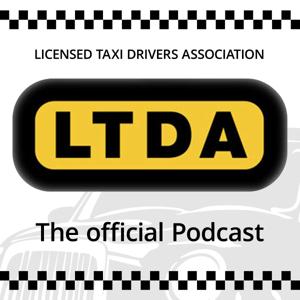 LTDA - The Official Podcast
By LTDA
What's LTDA - The Official Podcast about?
The LTDA (Licensed Taxi Drivers Association) represents the finest fleet of drivers on the planet - Black Cabs.
In this series of podcasts we look at all aspects of the job: passing The Knowledge, adapting to change, the challenges of new regulations and, crucially, why being a Black Cab driver is still one of the best jobs on four wheels.
Hosted by LTDA General Secretary, Steve McNamara.